Strengthening Bonds
Today more than ever, pets have a privileged place in the family, developing an emotional bond between them and their owners that lasts a lifetime.
Therefore, your role as a veterinarian entails the great responsibility of care not only the health of pets, but also the tranquility of their masters.
To help you in this challenge, we present Petmedica®, an innovative line of drugs to promoting the health of pets, introducing specific tools for the prevention, health management and quality pet's life.
Because we understand the connection between pets and their owners, and because we want to be part of this genuine relationship of trust with your clients, Petmedica® will be an ally for your patients to live better and longer.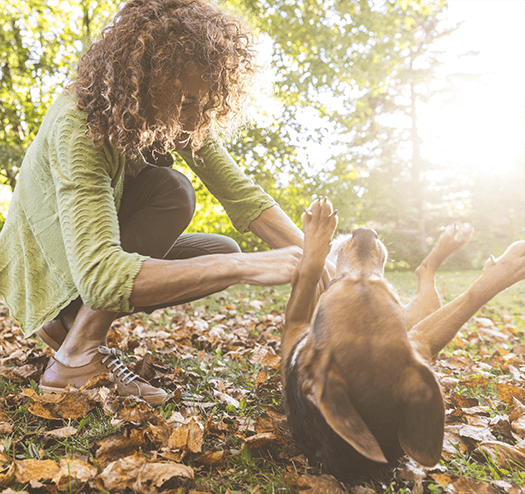 Unique Veterinary Products
Agrovet Market Animal Health
The development of our portfolio and its registration in different countries is based on pharmaceutical, clinical and scientific research. We develop unique and innovative formulas to prevent and treat with the aim of satisfying the needs of veterinarians.
The quality of our processes is validated through SENASA's Good Manufacturing Practices, and the ISO 9001 and ISO 27001 certifications endorsed by TÜV Rheinland.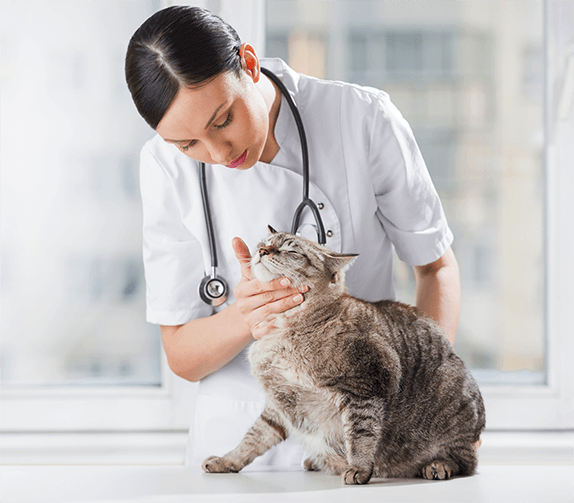 Our mission
Offer unique class veterinary products; developed, produced and delivered in a creative and innovative way, with high quality standards and digital communication that allow us to position and consolidate locally through the formal establishment of strategic alliances.
Our vision
In 2030, we will be the leading company in the pharmaceutical market for veterinary use in Latin America, not only in sales, but also in innovation, value creation and excellence of our processes; with products that can be registered in any country around the world and with a high component of social responsibility.